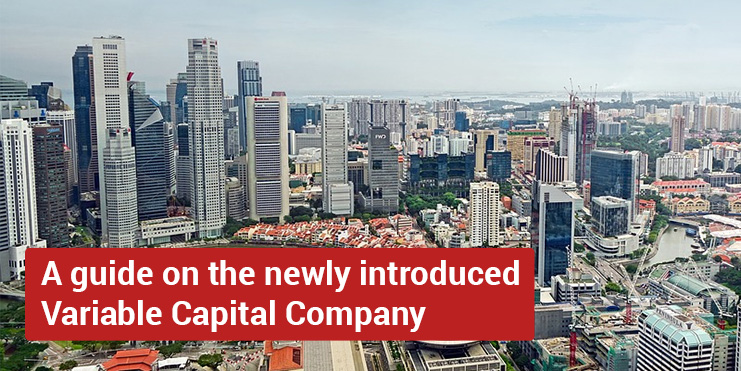 The Variable Capital Companies Act of 2018 was passed by repealing & modifying some of the provisions of the Companies Act of Singapore. Both the Acts will have different objectives and function simultaneously. The VCC is a new corporate structure that can be used for a wide range of investment funds (collective funds) and to provide fund managers greater operational flexibility and cost savings. Fund managers will be able to constitute investment funds as VCCs across both traditional and alternative strategies, as open-ended or closed-end funds. Fund managers may also incorporate new VCCs or re-domicile their existing investment funds with comparable structures by transferring their registration to Singapore as VCCs.
Our professional firm with our experienced team members can assist you in setting up of VCC, advisory services, secretarial and compliance services and tax of VCC.
We have a specialized audit team and in-house created audit program for VCC to carry out audit on risk-based approach in addition, to comply with the provisions of the VCC Act, the regulations and compliance requirements of Monetary Authority of Singapore (MAS).
We guarantee strong internal processes and strict adherence to agreed timelines
For more details get in touch with our Managing Partner Mr. Mohan at +65 9832 3722 and ns@nsca.pro"