CORPORATE GOVERNANCE
The code of corporate governance has been issued by the corporate governance council applies to listed companies only in Singapore.
FINANCIAL YEAR COMMENCING FROM JAN 2019
In August 2018, the Monetary Authority of Singapore issued the revised Code of Corporate Governance (the Code) for companies listed on the Singapore Exchange (SGX). This 2018 version of the Code supersedes earlier versions and will apply to annual reports issued for financial years commencing Jan 1, 2019. The corporate governance code applies to only listed companies in the stock exchange and is principle based.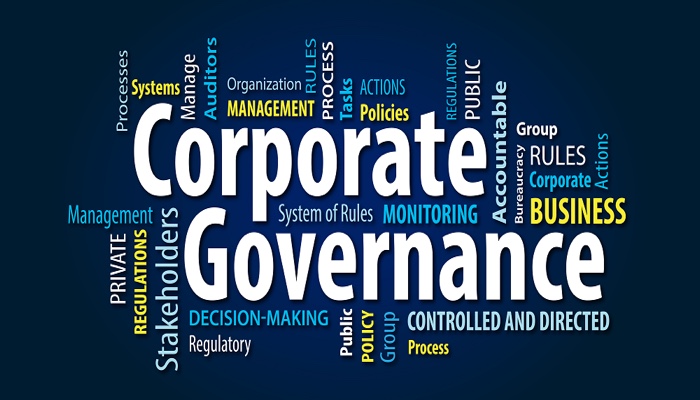 The "comply-or-explain" regime featured in the earlier Codes remains in the 2018 Code. A key change to the 2018 Code is the moving of some guidelines to the SGX-ST Listing Rules (Mainboard) and SGX Listing Rules (Catalist) (collectively, SGX LR) of which the latter requires mandatory compliance and do not operate on a "comply-or-explain" basis like the Code.
The majority of these guidelines involve considerations relating to director matters, which reflects the important role that directors play in ensuring effective corporate governance, as well as the evolving expectations of what the core and fundamental governance standards should be for all listed companies.
The need for independent directors to make up at least one-third of the board will now become a baseline listing requirement. Likewise, having an effective internal audit function has been recognised as a key component for boards to exercise sufficient oversight on the system of risk management and internal controls maintained by the executive management.
The reappointment of independent directors who have served for more than nine years now requires a two-tier shareholder voting process in order to continue serving on the board as an independent director. This does not preclude such a director, who has not been voted in as an independent director, to continue to serve on the board as a non-independent director. It is recommended that non-executive directors make up the majority of the board, so as to help ensure an appropriate balance of objectivity in board deliberations for better business decisions. With regards to shareholder rights and the conduct of general meetings, "bundling" of resolutions is discouraged, and explanations in the notice of meeting are required should such "bundled" resolutions be tabled.
Foster better communication and transparency between the company and shareholders by encouraging companies to establish an investor relations policy as well as a dividend policy that is made known to shareholder. The practice Guidelines contain more detailed implementation considerations relating to the principles and provisions of the 2018 Code. The corporate governance code 2018 is also enclosed for ease of reference.